LA CALERA
With a 42.5 acre vineyard surface, the farm is emblematic of Cyan and of what surrounds the winery. Its terrain is sinuous with different field positions and variable slopes. It has sandy soils and the vineyard counts with high density planting, looking for utmost strength in the vines to obtain fresher and fruitier wines. There are also olive groves in this farm developed for the production of oil.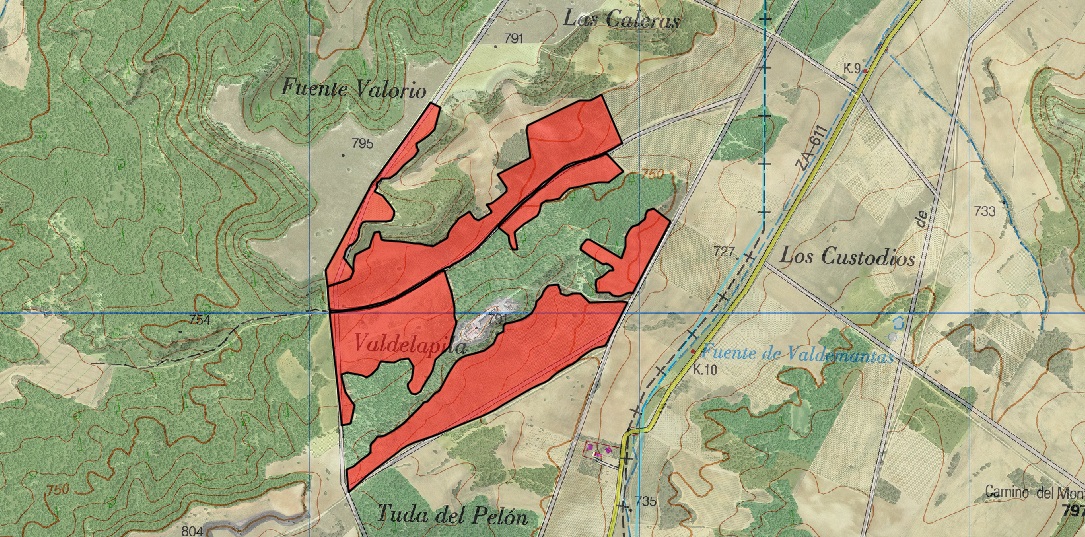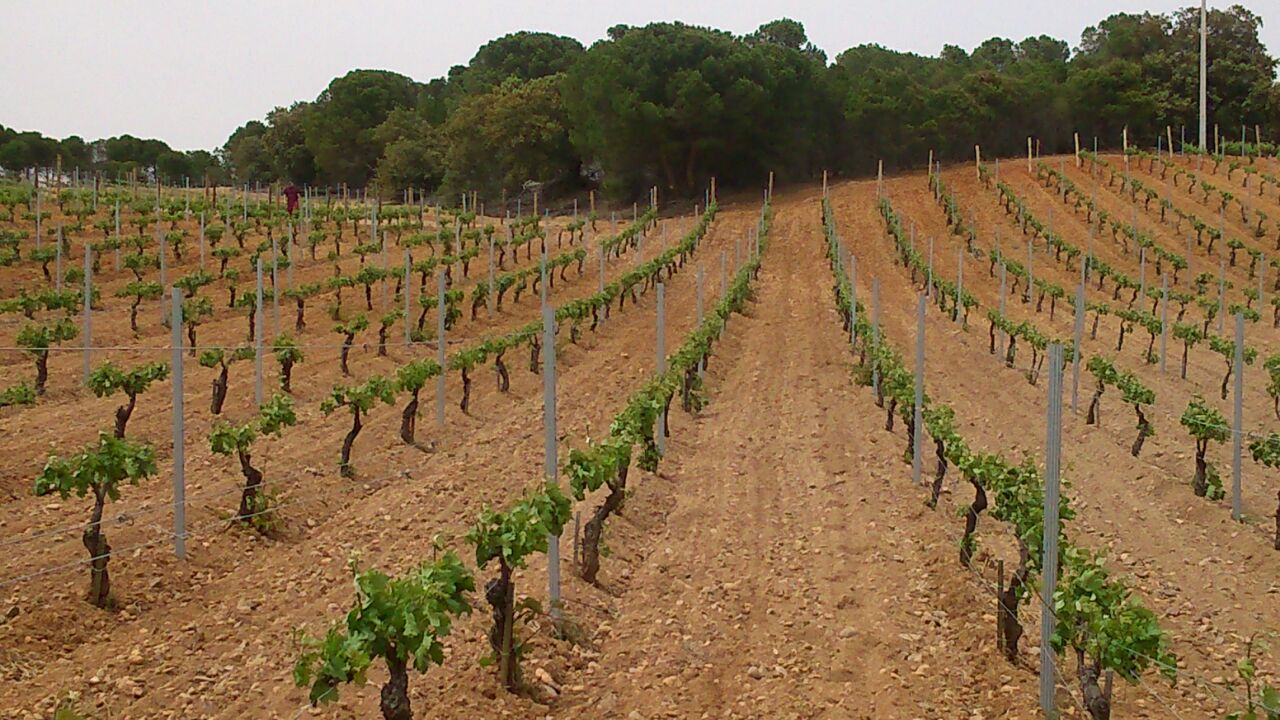 VALMEDIANO
An old vineyard which is approximately 80 years-old which is situated in a Farm in Valmediano over particularly sandy terrains and great load regulation due to the poor soil and age.  In goblet form and in a 3×3 plantation framework and lies on flat ground 670 in altitude.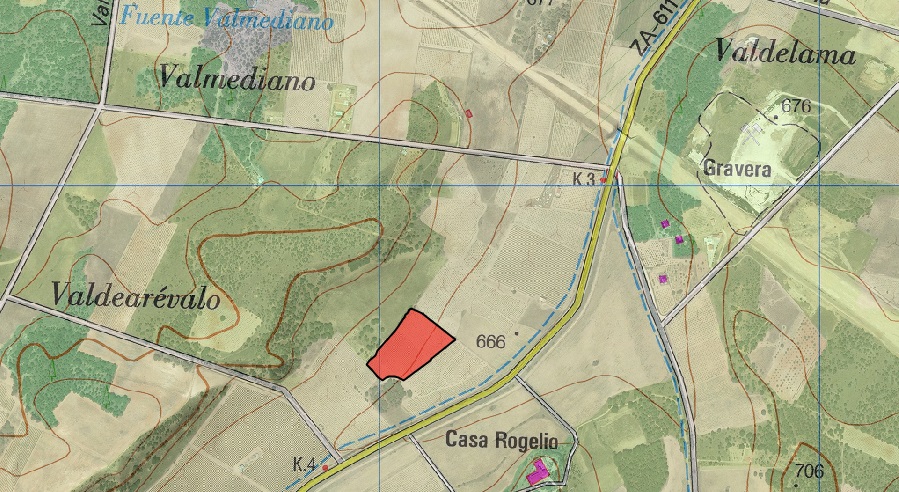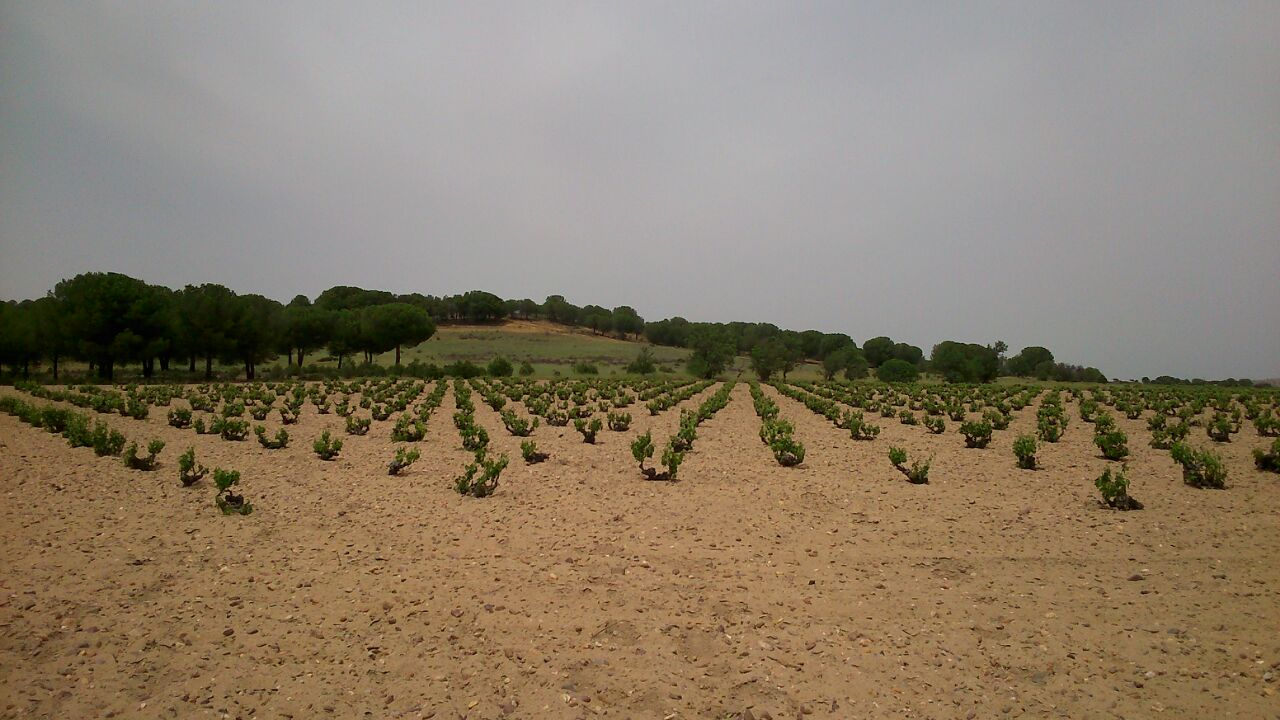 PAGO DE LA CALERA
Limestone vineyard, exclusive to the La Calera estate, which forms a unique limestone relief in Toro on sandy soils located a few meters away from it, to elaborate exclusive Toro wines in Pago de La Calera.